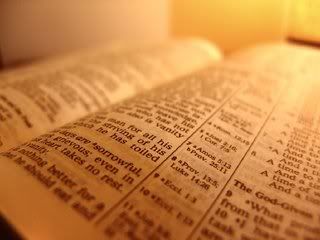 I am starting a Sunday series to help give encouragement to anyone who needs it to start their weeks out right. I am planning to use notes from the sermons I receive at church on Sunday mornings. Today though I am going to make it short and just leave you with an inspirational verse about what the Bible says about stay at home moms.
Titus 2:4-5
"Then they can train the younger women to love their husbands and children. To be self-contolled and pure, to be busy at home, to be kind, and to be subject to their husbands, so that no one will malign the word of God."
God has called us to be keepers of the home. There can be no higher calling.